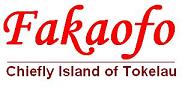 TOURISM
Tourism is on Fakaofoa a very small scale. Ego-tourism is more encouraged because of the nature of their interest to protect the environment and preserve people's cultures. Fakaofo is concerned with tourists who come and expect free living, to make their pictures and return to their home country to make a lot of money.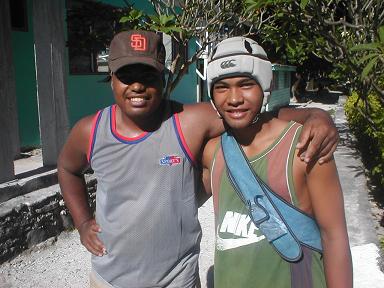 Travelling to Fakaofo is a long journey, by boat from Apia, Samoa.

Accomodation
Accommodation can be arranged through the Office of the Taupulega, Telephone +690 3130 or Facsimile +690 3118. The costs vary from NZ$ 10 a night (excluding meals) to NZ$ 25 dollars a night. Cost of meals is also separate and can be anything from NZ$ 10 a day to NZ$ 20 a day.
Any information you want about Fakaofo the staff at the Office of the Taupulega is willing to assist you. You may also contact head of departments.