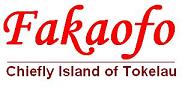 INTERNET ON FAKAOFO
Check out Tokelau's new internet corner on http://www.tokelau.tk. Equipment installed by Taloha Inc. personnel – Joost Zuurbier and Balder Alofs – with the assistance of local technicians. The project will be replicated to Nukunonu and Atafu, and Foundation Tokelau will raise the funds to cover costs of the satellite connection fees, and the equipment to get Nukunonu and Atafu connected to the internet.
Computers are set up in Teletok for the community to use. Personnel of Teletok from the 3 islands have received the training on the installation, and a little over 20 personnel from the Tokelau Public Service and community also received training on email and internet.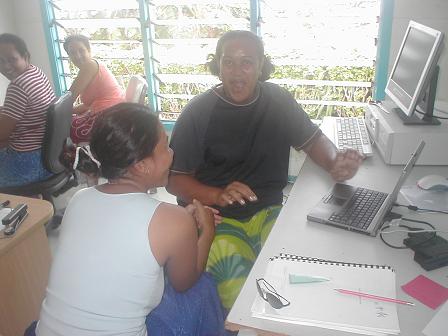 Since the facilities opened to the community the occupancy rate has been high. The service is free.